Residential New Construction
If you're a Residential Home Builder or building your new home and are looking for a professional plumbing company, trust Roberts Plumbing! We are growing and have the capacity to service additional home builders.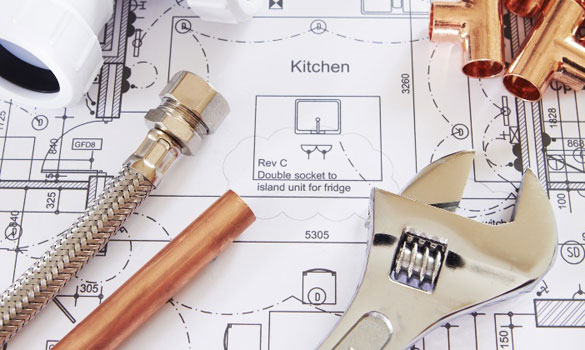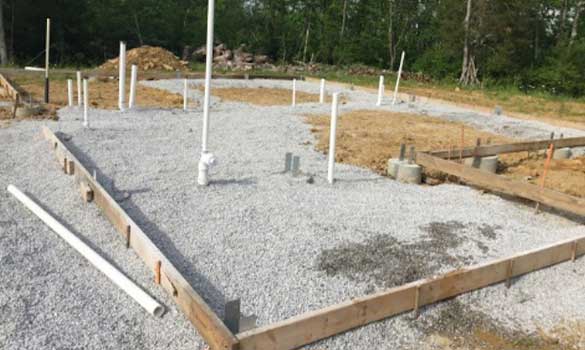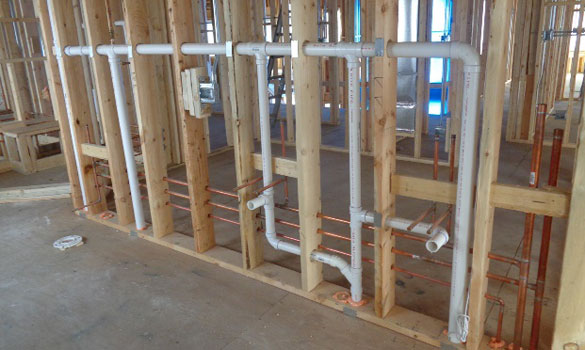 Here are a few reasons to choose Roberts Plumbing:
We stay current on all building codes and changes in plumbing technology, which makes us a better plumbing company and more efficient.
We are very financially sound company, with no long-term debt, and fully insured. As a result, we are in great standing with all the major plumbing material suppliers in the Atlanta metro area. We have strong relationships with many of the major plumbing manufacturers as well, such as A.O. Smith, Delta, Price Pfister, Rheem, American Bath Group, In-Sink-Erator, and Western Pottery to name a few.
We understand the importance of scheduling and our part in the building process.
We currently install plumbing for over 18 small to medium size home builders.
We would be happy to provide you with references and contact information for any of these home builders.
We promise you quality work at a fair price and warranty service for your homeowners.
As your home building business grows, we would like the opportunity to provide you with pricing for your homes in any neighborhood. We always provide FREE written estimates for your plans or building project!